The combined strengths of IMDEX's leading brands AMC and REFLEX together offer a powerful Drilling Optimisation solution for any size drilling contractor or resource company.
AMC has had over 30 years experience establishing itself as one of the world's leading brands for drilling fluids and equipment – developing, manufacturing and supplying a range of specialised and innovative products to the mining industry.
Whilst REFLEX's history of pioneering downhole drilling technology has cemented its reputation for providing reliable, accurate and easy to use equipment that you can trust.
As specialists in Drilling Optimisation, the company aims to redefine the way drilling fluids, equipment, technology and software are used, to ensure execution of drilling programs to specification, on time, within budget and safely.
The Drilling Optimisation solution continually improves results through the Plan, Drill and Monitor cycle by optimising workflows and utilising the latest technologies in its market leading products. The solution has been refined and developed to respond to increasing pressure for companies to improve efficiencies and minimise the risk of error.
Knowing you have the expert support of AMC and REFLEX on site when needed to deliver site specific solutions is why IMDEX has built a reputation based on trust.
Industry challenges
An end-to-end solution like IMDEX's Drilling Optimisation solution can assist clients facing:
Pressure to increase productivity and rate of penetration

Core recovery and / or sample integrity issues

Torque, lost circulation, fluid loss, borehole instability, or hole cleaning issues

Challenges in consistently hitting targets under pressure

Pressure of health, safety and environmental responsibility

Lack of visibility on contact progress and reporting
IMDEX's end-to-end Drilling Optimisation solution
An end-to-end solution like IMDEX's Drilling Optimisation solution offers all the associated benefits of working with one trusted technology provider for a complete solution. Resource companies and drilling contractors can now benefit from operational efficiencies by utilising one company offering the integration of award winning technologies such as the following: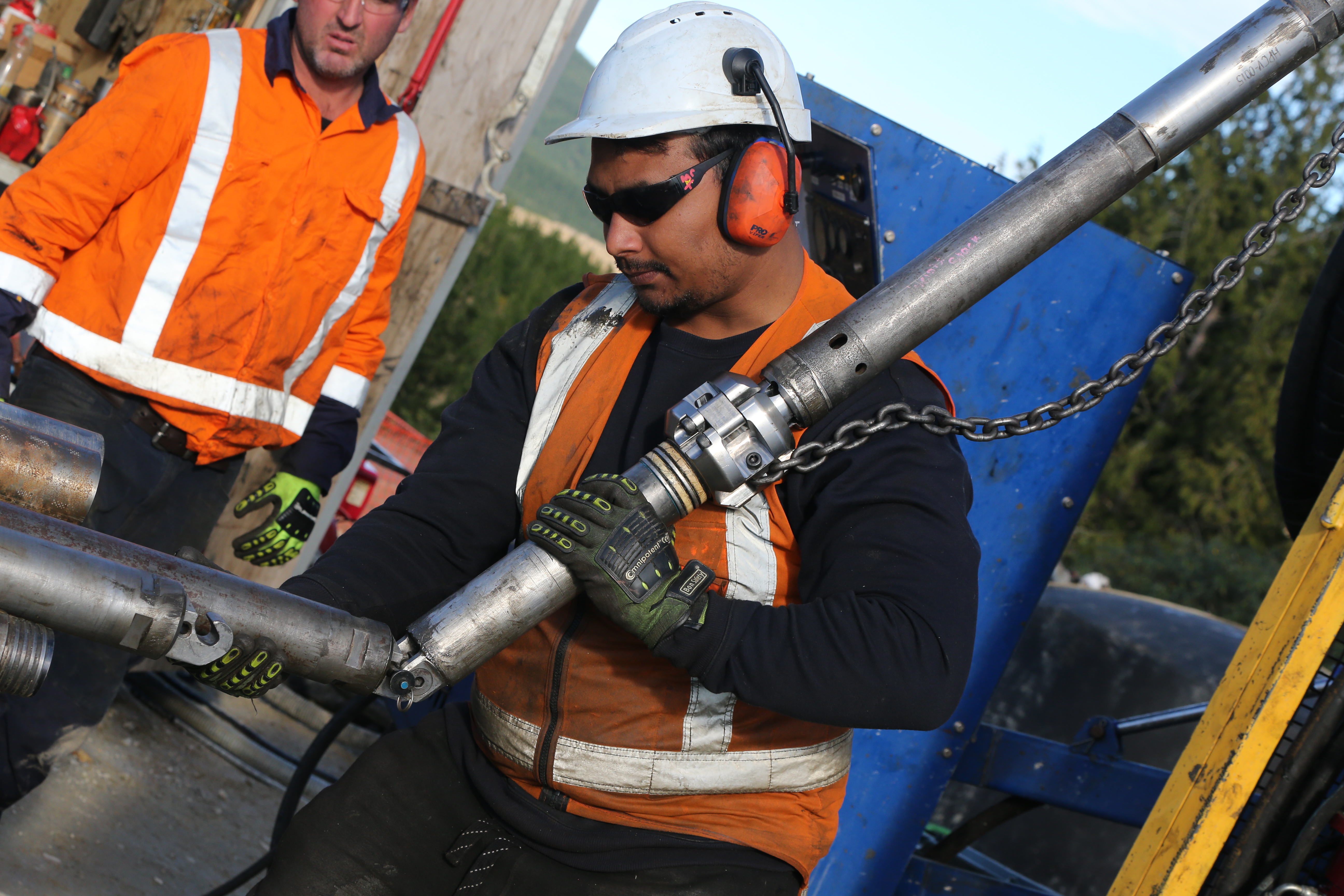 New Technologies
The increased cost of drilling can only be offset with improved productivity. Additional costs caused by higher operational standards, environmental restrictions and increased hole depths will only get worse. Find out how IMDEX is creating a paradigm shift in Drilling Optimisation with the new XTRACTA™ and COREVIBE™ technologies.
IMDEX COREVIBE™
IMDEX is currently developing a product that will transform conventional wireline coring industry wide. High frequency energy pulse assisted drilling (EPAD) enables IMDEX COREVIBE™ to deliver a 30%* productivity gain, due to increases of up to 90% rate of penetration (ROP) whilst retaining good bit life, core quality and hitting targets.


IMDEX XTRACTA™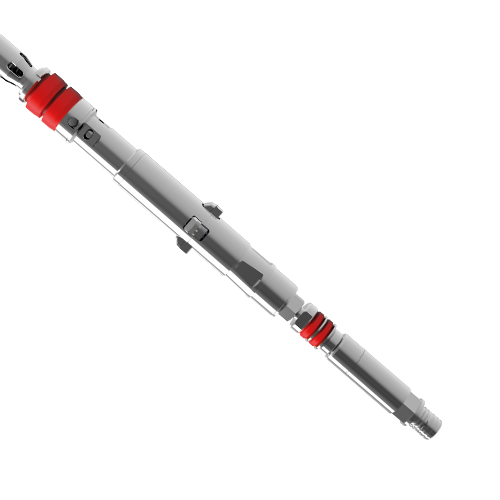 IMDEX is currently developing the XTRACTA™ which will allow the driller to inspect and/or change the bit/reamer each time the core is retrieved. This means there is no need to pull the rods to change bits and the hole is always cased, maintaining hole integrity and allowing greater efficiency throughout the drilling process.