Make critical decisions faster,
with real-time data
IMDEX MOBILE™
The mineral industry's leading choice for paperless data collection and productivity cost reporting.
The possibilities are limitless with third-party integration
We're building a framework for success, integrating our solutions with industry-leading software applications such as Seequent's Central platform and Micromine 2020.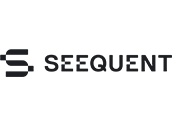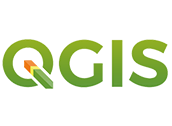 Supporting software for our tools
Control multiple survey tools such as the REFLEX EZ-GAMMA™ and REFLEX GYRO SPRINT-IQ™ through one app.